Fire up your thermogenic weight loss
Ready for an easy change with extraordinary impact? Introducing ThermoFight XX, a product that's here to boost your metabolism and melt away fat.† A new-and-improved version of our best-selling formula, ThermoFight XX now contains increased levels of Caffeine and the addition of Jalapeño Pepper to help you achieve and maintain an ideal fat-burning mode.
This instant, French Roast coffee helps burn fat, fire up brain function, and enhance your energy with naturally sourced caffeine—all from your coffee cup.† Make it your new morning routine, so you can sip your way to skinny.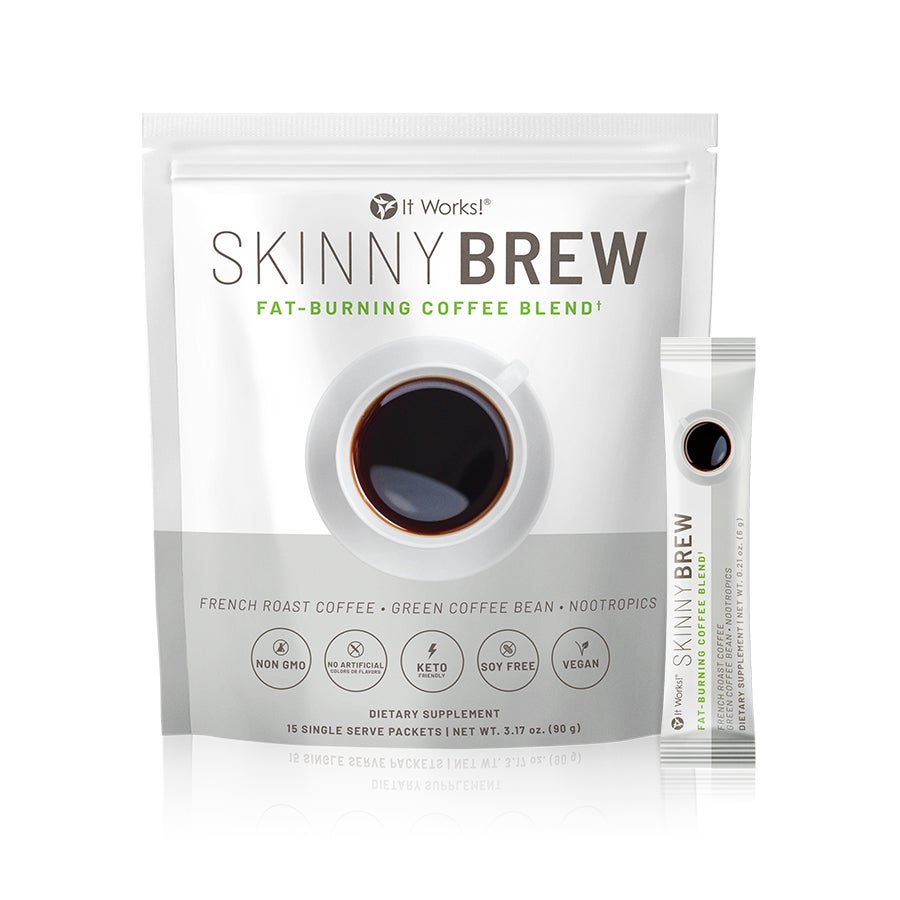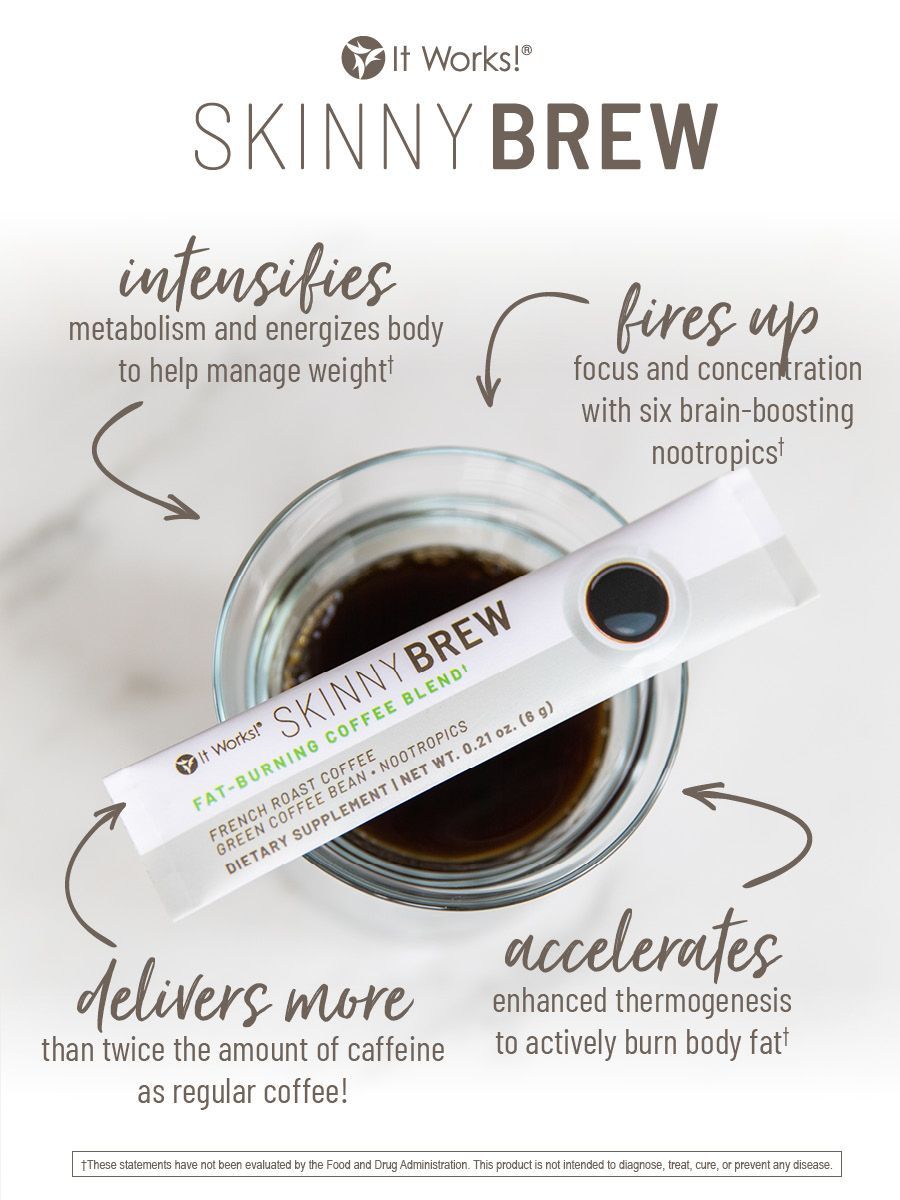 Have you tried Skinny Brew? Whether you're intermittent fasting or living a low-carb lifestyle, there's something new to sip on! Skinny Brew burns fat, fires up your metabolism, enhances your energy, and sharpens your focus—all from your coffee cup!†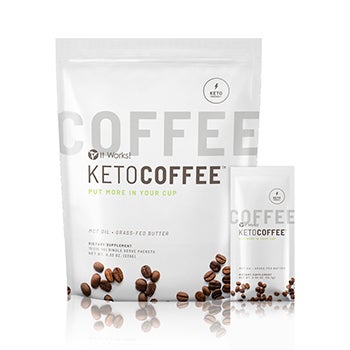 You'll revel in each brimming cup as this instant coffee fuels ketone creation and offers you a caffeine kick that won't break your fast.†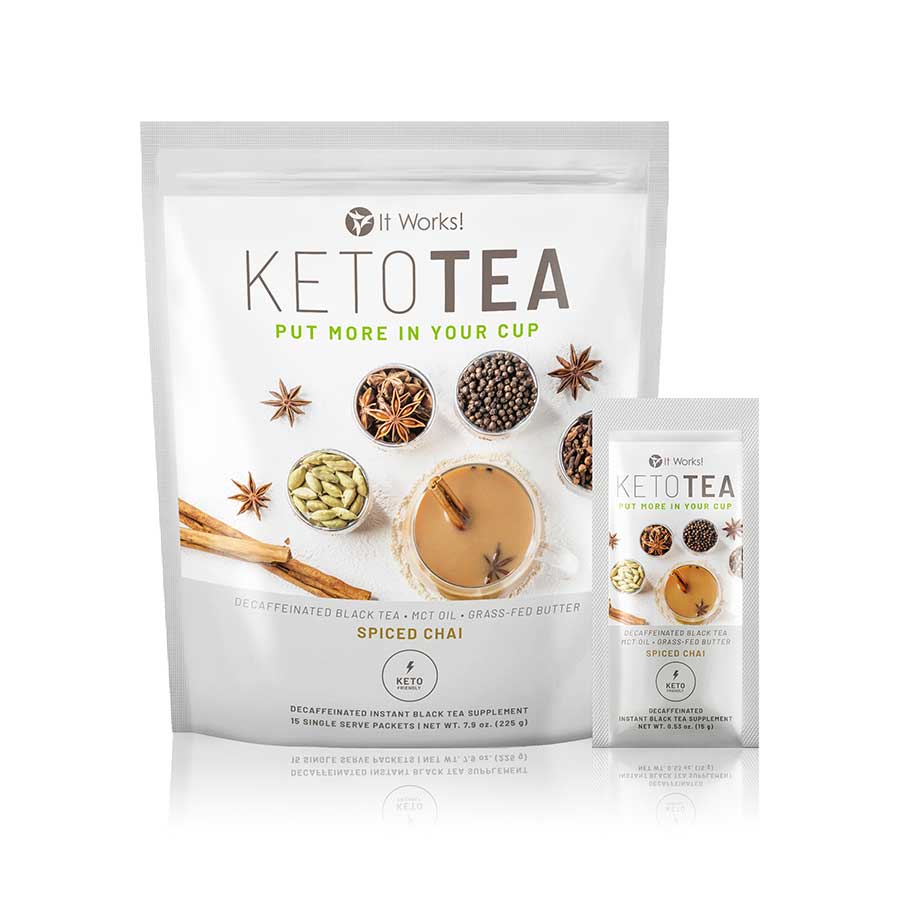 It Works! Keto Tea tastes like comfort in a cup, but more than that—it's a decaffeinated, flavorful fuel that fits your life to a tea.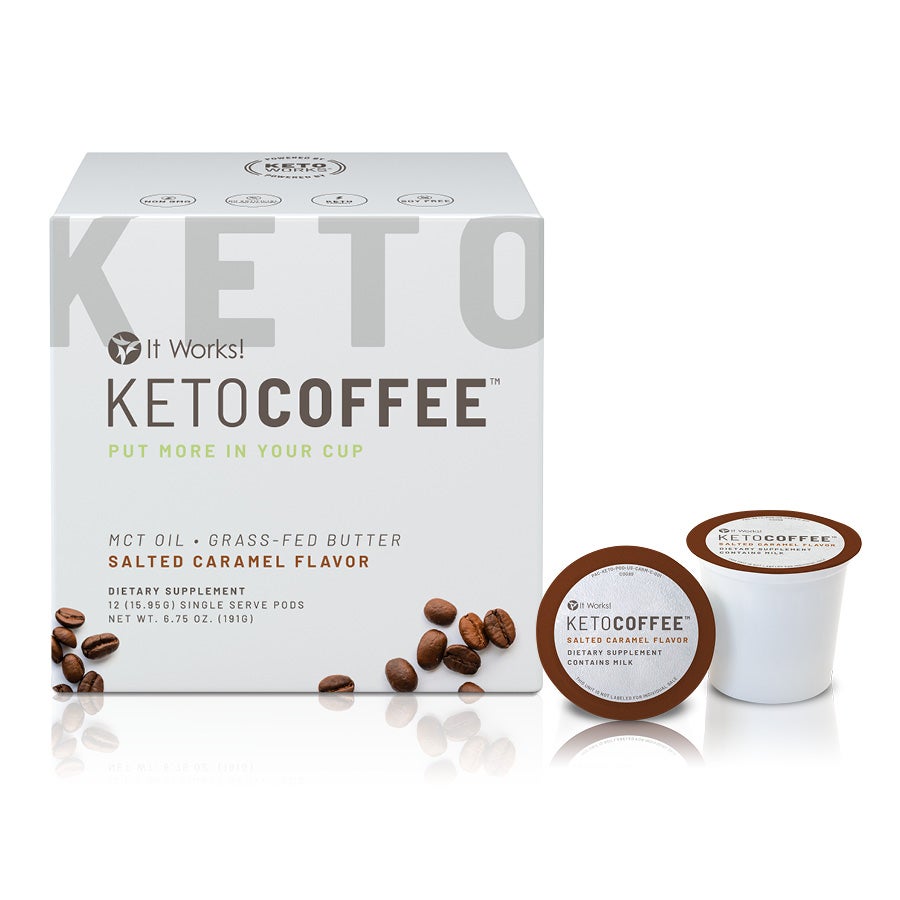 It Works! Keto Coffee® Pods
Designed to sustain your mind-and-body energy throughout the day, this instant coffee supports ketone creation and won't break your fast.†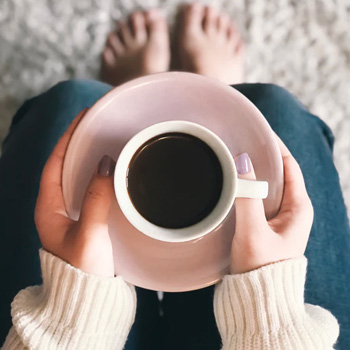 Not sure which brew is best for you? Take the quiz to find the perfect combination.
†These statements have not been evaluated by the Food and Drug Administration. This product is not intended to diagnose, treat, cure or prevent any disease.